Want to specialise further after your degree, secure accreditation, or get valuable industry experience? Navitas has a range of offerings to support you.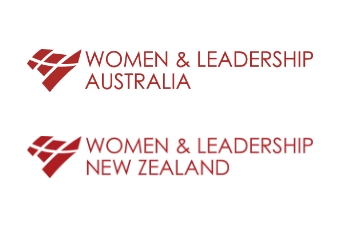 Women & Leadership
For almost 20 years, Women & Leadership Australia has been championing equity and empowering leaders in every aspect of life. Alongside sister brand Women & Leadership New Zealand, they deliver high-impact, applied leadership development opportunities for individuals, organisations and schools. Their world-class events showcase outstanding women leaders and advance the gender equity conversation.
Visit Women & Leadership Australia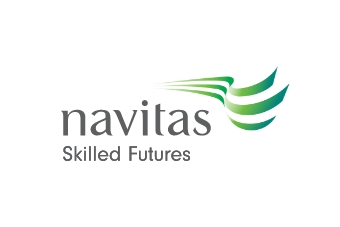 Navitas Skilled Futures
Navitas Skilled Futures has been contracted by the Australian Government since 1990 to help more than 300,000 people from diverse backgrounds improve their English, digital, employability and workplace skills for a better future.
We deliver training across Sydney and the ACT to meet the changing settlement, education and employment needs of our clients:
The Adult Migrant English Program (AMEP) for migrants and refugees
Skills for Education and Employment (SEE) for jobseekers
Foundation Skills for Your Future (FSfYF) for tailored workplace training.
Visit their website