Delivering global opportunity
We work with universities, industry partners, and governments to transform lives through education. From pre-university and pathway programs to postgraduate and degree programs, English language and vocational training, we provide numerous study options to aspirational learners across our global network of colleges and campuses, powered by our diverse and talented employees. Our success is underpinned by our unparalleled international network and peerless commitment to student experience and outcomes. Our passion drives us to discover new teaching and learning models and technology to improve education, both now and in the future.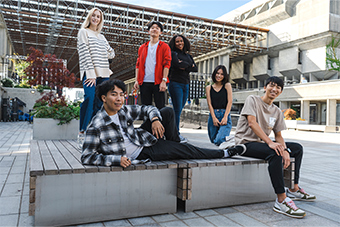 University partnerships
Internationalise your community of learners and thinkers. Bring high-quality opportunities to your campuses, or expand your study offerings to locations around the globe.
Learn more
Our university partners
Our university partners
Our university partners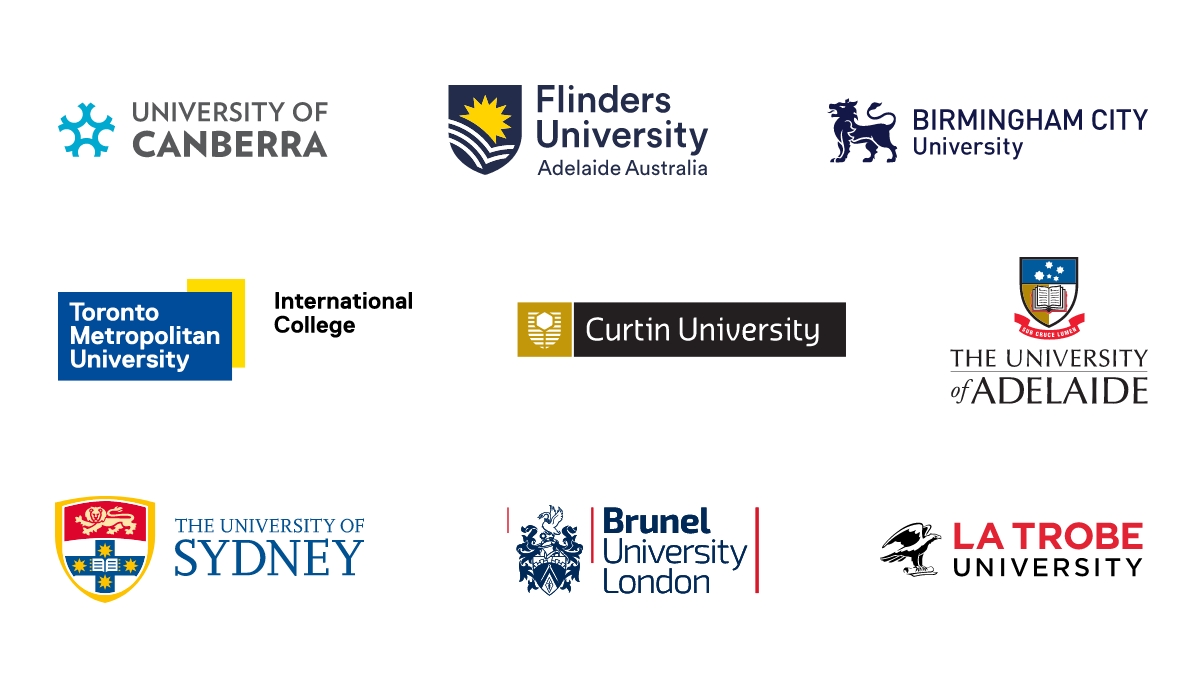 Our university partners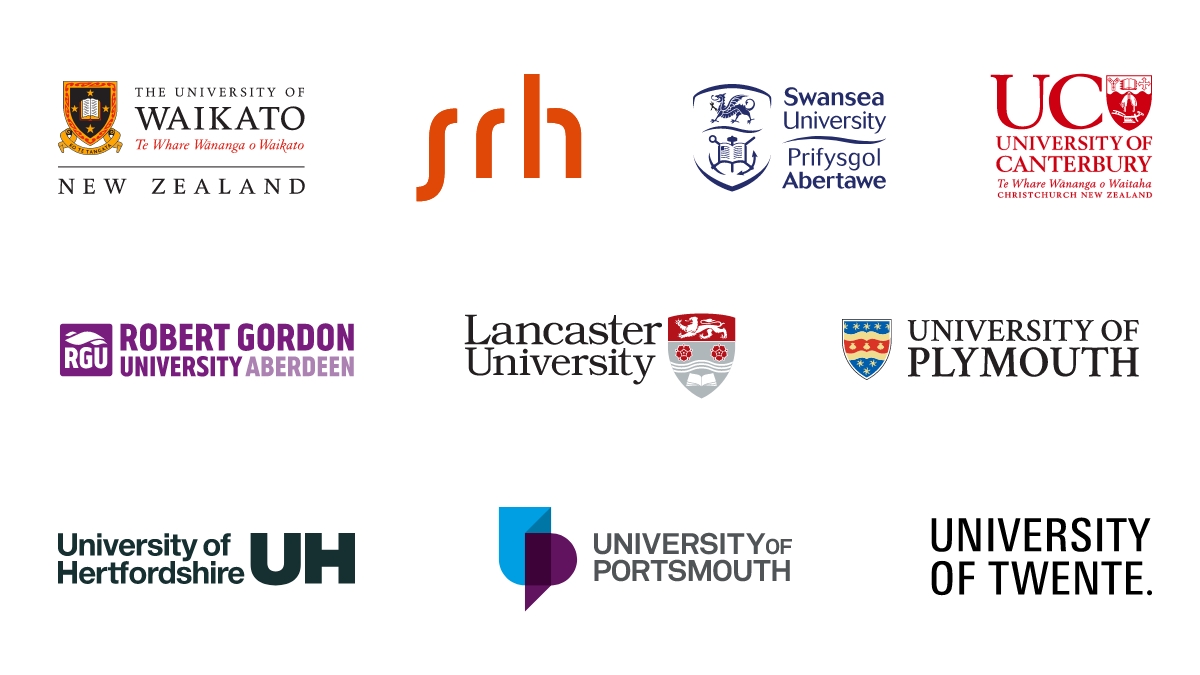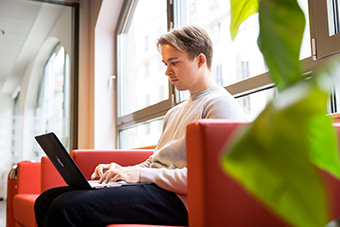 Accredited higher education
Our independent higher education providers offer accredited programs that equip learners with the skills they need to make valuable contributions to industry and community.
The Australian College of Applied Professions (ACAP) offers industry accredited courses in human behaviour at campuses in Australia.
SAE Creative Media Institute is the global leader in creative media education and offers qualifications ranging from diplomas to postgraduate study. Students enjoy access to the latest technology and are taught by industry-experienced faculty, while putting their skills to the test in small class environments.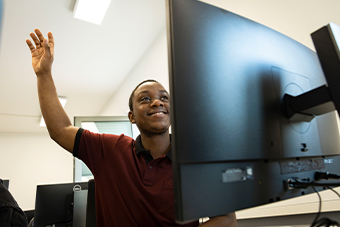 Employability and language skills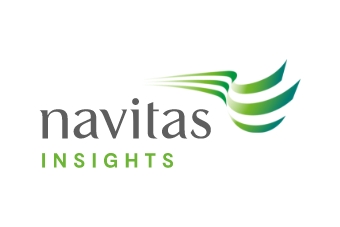 Leading industry research
Innovative research, global results. Discover what the world thinks about international education with our monthly Navitas Insights newsletter delivered to your inbox. 
Read Insights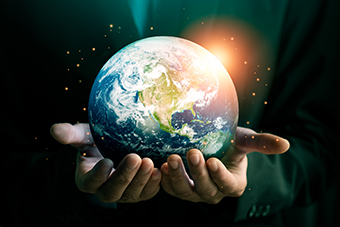 Impact
We're committed to creating a positive impact, and we work towards a better world every day. Read more about our latest impact initiatives and how we build a better future.
Our impact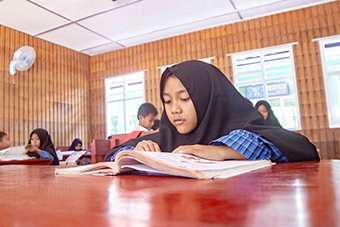 Navitas Education Trust
For 10 years, the Navitas Education Trust has partnered with organisations that bring sustainable and life-changing education to children around the world. We're committed to changing lives through education.  
Meet our partners