Join the international education experts
We work with a network of over 2,300 agent partners around the world. Navitas has helped hundreds of thousands of passionate learners change their lives through higher education. Together with our global university partners, we give students the skills they need to enter the degree of their choice, at the university of their choice. As one of the world's leading global education providers, we have more than 30 university partnerships in locations across the globe, from the United States to UAE, the UK to Australia.
Help your students access the international degrees and careers they've been dreaming of.
Page Section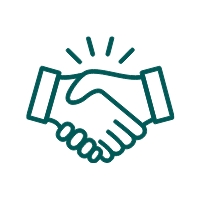 Become an agent
Find out how to become a Navitas agent and join a global community of leading higher education experts.
Learn more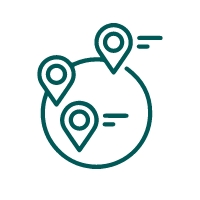 Explore our offerings
Take a look at programs, courses, and locations on offer around the globe for your students.
Explore study options
Global network
Join our thriving network of education professionals and expand your world.
Navitas Insights
Access the latest news and education research in our regular agent updates.
New opportunity
Exciting new offerings for both you and your students, every year.