Education creates change
The Navitas Education Trust funds education projects to help people gain better access to education, creating positive far-reaching impact for many communities around the world. For the last 10 years, we have partnered with forward-thinking and sustainability oriented organisations bringing education to disadvantaged communities around the world.
Applications for our next round of funding will open in February 2024.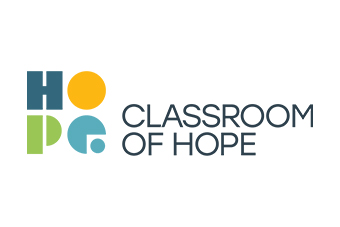 Classroom of Hope
Classroom of Hope builds schools in rural parts of developing countries. Our funding currently supports the eco block school building project in Lombok Indonesia, and the sustainable development project in Cambodia. So far, our funding has helped to build 13 schools.
Visit website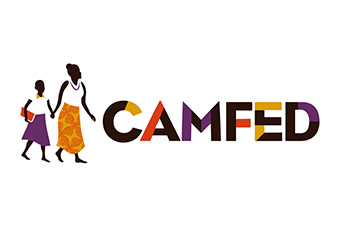 CAMFED
CAMFED (Campaign for Female Education) breaks down barriers for girls in rural communities. Our funding is extending the reach of 50 Learner Guides (young women who have completed school who support the next generation of girls) in rural Zambia.
Visit website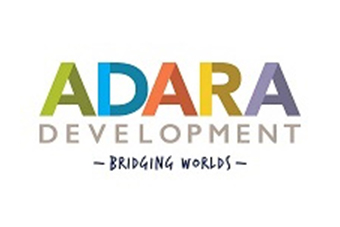 Adara Development
Adara Development delivers education services to people living in remote places. Our funding is helping to expand access to education and improve the quality of education in remote Nepal and includes the 'One Child, One Tree' project.
Visit website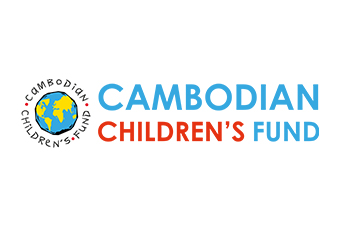 Cambodian Children's Fund
Cambodian Children's Fund aims to break cycles of poverty and abuse and create change in disadvantaged and vulnerable communities in Cambodia. Our funding will support the Leadership Training program in Phnom Pehn, which links leadership and education for children and young people in the community.
Visit website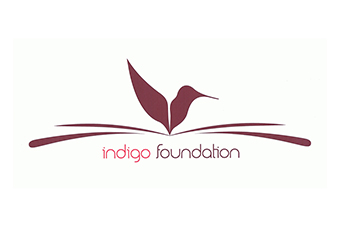 Indigo Foundation
Indigo Foundation is an innovative and independent community development organisation that works with local community partners around the world to empower women and girls, improve education and health outcomes, and defend human rights. Our funding will support the Advancement and Empowerment Programs in India, including after-school tuition, tailoring and typing, and IT training and library fund programs.
Visit website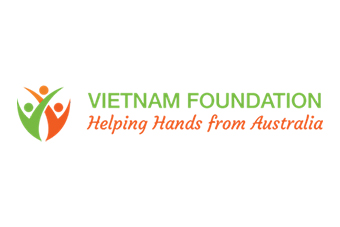 Vietnam Foundation
Vietnam Foundation empowers poor and disadvantaged people and communities in remote areas in rural Vietnam to break themselves out of the cycle of poverty. Our funding will support the Build a Future: Employability & Further Study Preparation Program for Disadvantaged students in Vietnam.
Visit website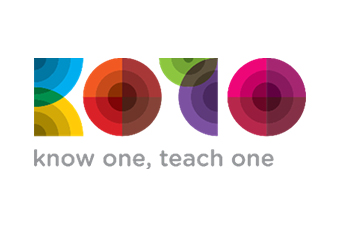 KOTO
KOTO is a social enterprise that empowers at-risk and disadvantaged youth in Vietnam through its holistic hospitality training program. Our funding will support the KOTO Hospitality Traineeship Program for disadvantaged young people in Hanoi.
Visit website
40
solar powered education tablets provided
90
scholarships provided to children
520
children saw improved education outcomes
$9000
raised for Sun Books holiday appeal
Past Navitas Education Trust partners