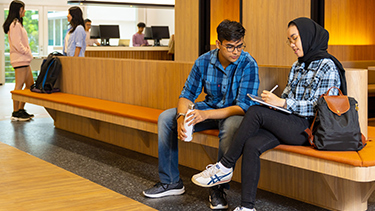 Partners
We work with universities, industry partners and governments to transform lives through education.
Page Section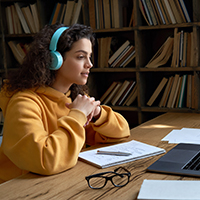 School counsellors
Give your students the best start to their university education. Find out how to partner with us.
Learn more
Page Section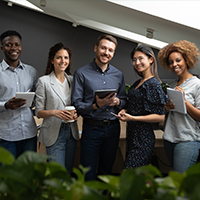 Industry partners
Build connections and expand your communities with our Professional Year Program.
Learn more