We lead students to success in their first year of university abroad.
From the beginning, our passion has been connecting students to a personalised education experience. We understand that the range of educational needs is as varied as our range of students. That's why we offer options for every study goal. With us, students can study tailored first-year equivalent programs, in-country English language courses, and vocational training, all while building skills for undergraduate and postgraduate degrees, and their careers beyond.
We bring a wider range of international higher education opportunities to a wider range of students around the world.
Page Section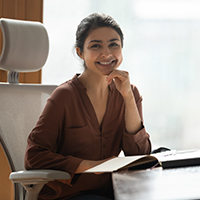 Chat to us
Find a team member in your region who can share the latest news and opportunities for your students.
Contact us
Our destinations
Show your students the diverse range of locations they can choose from.
Explore destinations
Take your pick
Over 30 universities to choose from
Study your way
Enjoy flexible entry requirements
Community first
Join our global team of learners