8 November 2023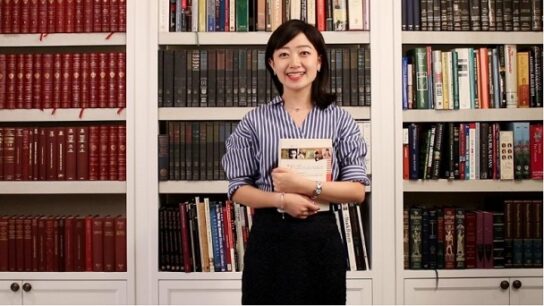 CELUSA graduate Jiaqi Yao granted Vacation Research Scholarship
Centre for English Language in the University of South Australia (CELUSA) graduate Jiaqi Yao and current UniSA student continues to succeed in the field of Early Childhood Education.
Jiaqi, who was awarded the UniSA International Merit Scholarship this year for both semesters ,has just been granted a Vacation Research Scholarship at UniSA for her status as a high achieving student. Jiaqi will work as a vacation scholar under the guidance of Prof. Anne Sullivan who's the director of the UniSA Centre for Research in Educational and Social Inclusion (CRESI). Through her research at CRESI starting this November, Jiaqi will endeavour to contribute to greater education equity to boost social cohesion and wellbeing.
"As Jiaqi's mentor, it's been a great privilege for me to help provide a solid platform to support her international student journey in Adelaide. I feel extremely proud of Jiaqi's outstanding achievements and wish her success in her new endeavours," said Lorena Ajuria, CELUSA Senior Teacher & Mentor.